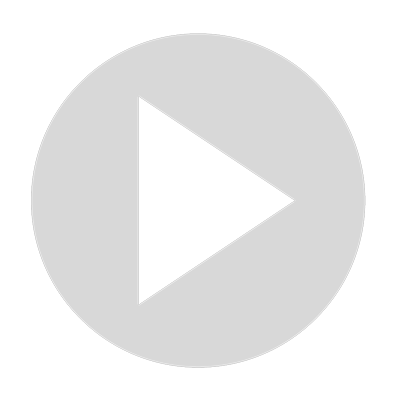 Colorful Foliage For Your Home: 5 Plants That Pop With Color
Visit Channel:
Colorful foliage is a magical and incredible thing it's almost as beautiful as flowers itself some leaves I would argue actually rival the beauty of certain flowers there is a lot of different types of colorful foliage out there and today we have picked 5 different ones for you to take a look at and decide whether they would work for you in your home and bring a little bit of color and sparkle to your life.

This is far from an all encompassing list but hopefully it is enough to show you that there is a whole world of colorful foliage out there and you do not have to use flowers in order to bring in natural color to your home. 

Time Stamps
:42 Coleus 
1:43 Begonia 
2:58 Peperomia 
4:22 Calathea 
5:46 Tradescantia 



🍃Follow Indoor Gardening for more helpful plant information! 

-Find us on-
Website: https://indoorgardening.com
Facebook: https://www.facebook.com/GardeningIndoor/
Instagram: https://www.instagram.com/indoorgardening_/
Twitter: https://twitter.com/GardensIndoors/

Affiliate Disclosure:
The Indoor Gardening website and YouTube channel are viewer-supported. When you buy through links we have on the website or on YouTube, we may earn a small affiliate commission, at no additional cost to you. Thank you for your support!
Show More
Show Less
Recommended Videos
7:13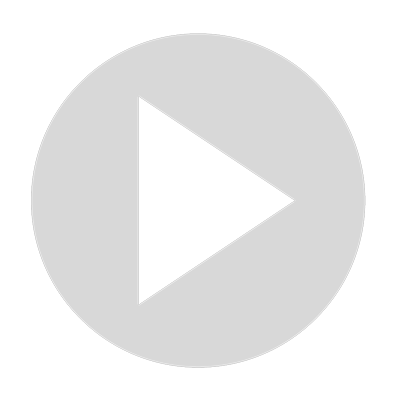 Colorful Foliage For Your Home: 5 Plants That Pop With Color
768 views · May 28, 2022
6:08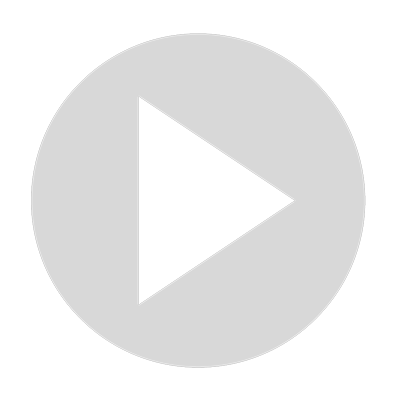 30 Most Beautiful Flowers To Plant In Your Garden
299 views · Aug 5, 2022
7:56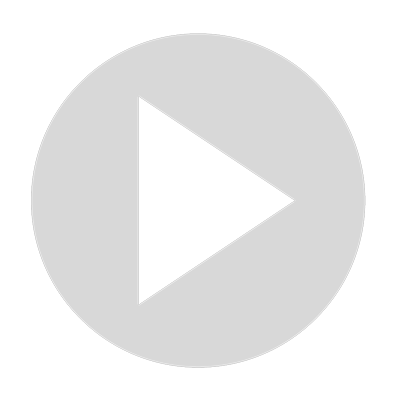 6 Variegated Houseplants For Every Budget
73 views · Aug 16, 2022
11:58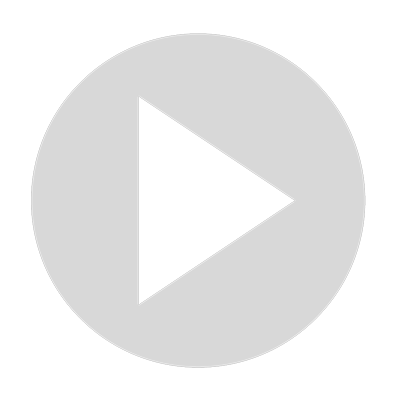 10 Most Popular Plants for Bedrooms in 2022
470 views · Jun 24, 2022
7:50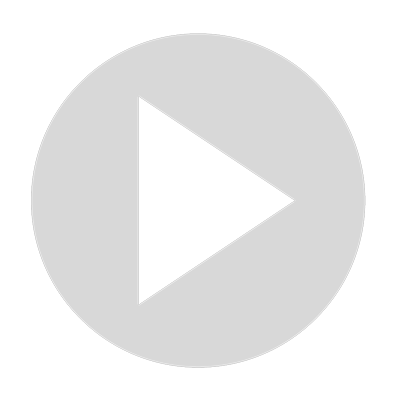 6 Light Loving Plants | Give These Plants High Light
1K views · Jul 18, 2022
7:12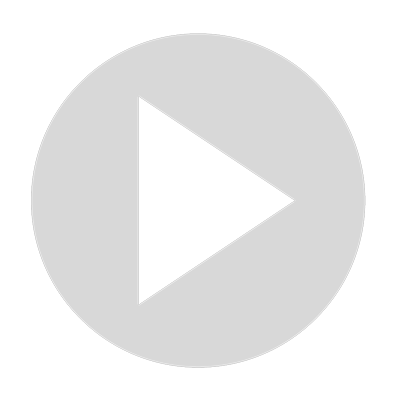 36 Amazing Pink Perennial Flowers To Create A Garden Full Of Color
181 views · Aug 5, 2022
4:17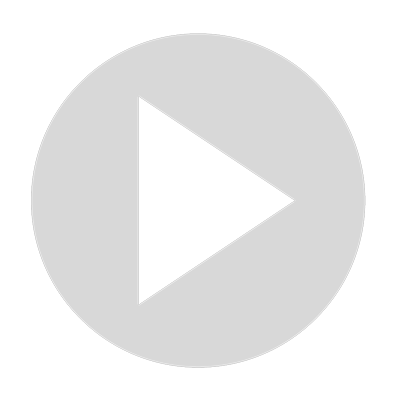 25 Shade Loving Perennials For The Perfect Garden In The Shade
10 views · Aug 5, 2022
7:17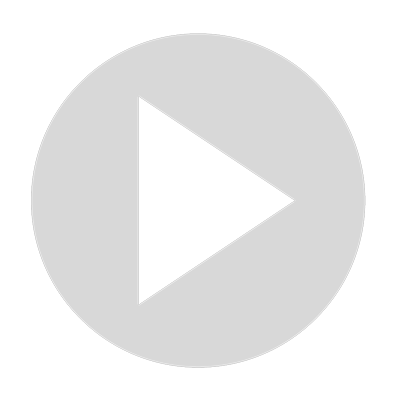 5 Pet Safe Plants For Your Home
1K views · Jun 11, 2022
9:23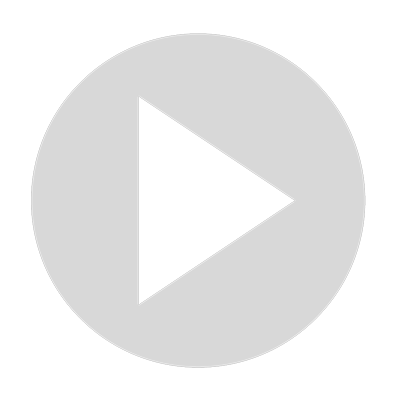 7 Best Plants For Your Bathroom
156 views · May 28, 2022
4:47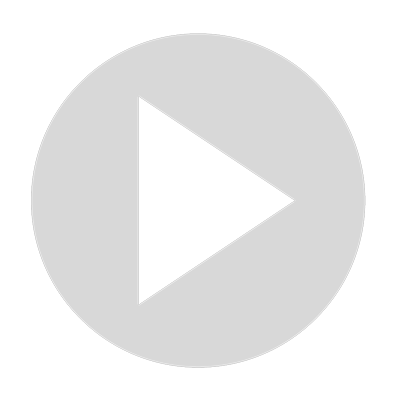 28 Easy To Grow Perennials For Beginning Gardeners
193 views · Aug 5, 2022