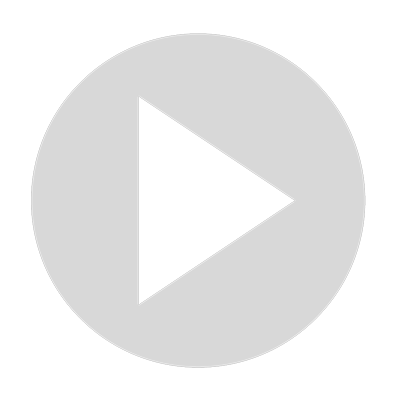 Houseplants That Flower
Visit Channel:
There are a lot of misconceptions out there that house plants do not flower at all. This is not true. There are lots of indoor plants out there that flower. There are especially plants out there that people work  really hard in order to see them flower at all.  There are also house plants out there that are specifically identified by their flowers and we are just going to go over some of these different flowering plants today. 


Video Chapters 
:41 African Violets 
1:18 Hoya 
2:28 Spider Plant 
3:22 Orchids
4:05 Maranta 
4:42 Tradescantia 
5:19 Monstera 



🍃Follow Indoor Gardening for more helpful plant information! 

Get your own Click and Grow Here!

https://www.clickandgrow.com/Indoorgardening

Save with our exclusive code INDOORGARDENING10

-Find us on-
Website: https://indoorgardening.com
Facebook: https://www.facebook.com/GardeningIndoor/
Instagram: https://www.instagram.com/indoorgardening_/
Twitter: https://twitter.com/GardensIndoors/

Affiliate Disclosure:
The Indoor Gardening website and YouTube channel are viewer-supported. When you buy through links we have on the website or on YouTube, we may earn a small affiliate commission, at no additional cost to you. Thank you for your support!
Show More
Show Less