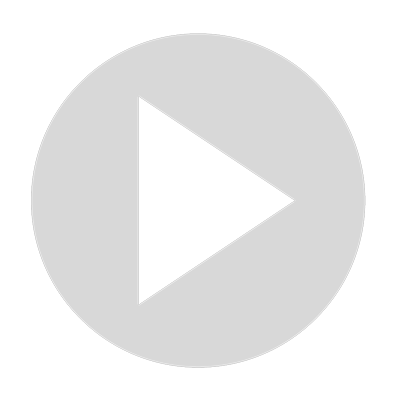 6 Light Loving Plants | Give These Plants High Light
Visit Channel:
Most houseplants are actually considered low light plants. Out in nature most are found in the understory. They don't need a lot of light and are chosen because most homes do not have a lot of light. These particular plants however, need as much light as you can possibly give them. Put them up in those sunny windows and watch them thrive.

With all of the plants on this list if you mimic the environment they cane from you will be able to grow them better and all of these naturally have a lot of direct light in their native environments.

:43 Hoya 
1:40 Tradescantia 
2:36 Monstera Deliciosa 
4:18 Cacti and Succulents 
5:48 Lipstick Plant 
6:38 Ceropegia Woodii

🍃Follow Indoor Gardening for more helpful plant information! 

-Find us on-
Website: https://indoorgardening.com
Facebook: https://www.facebook.com/GardeningIndoor/
Instagram: https://www.instagram.com/indoorgardening_/
Twitter: https://twitter.com/GardensIndoors/

Affiliate Disclosure:
The Indoor Gardening website and YouTube channel are viewer-supported. When you buy through links we have on the website or on YouTube, we may earn a small affiliate commission, at no additional cost to you. Thank you for your support!
Show More
Show Less