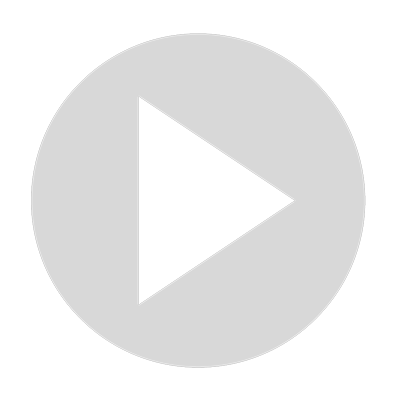 7 Houseplants That Love The Heat
Visit Channel:
Summer is just around the corner and a lot of places are getting really hot already. It is almost like summer is already here for a lot of places. I know my own plant room tends to get to about a 100゚f in the summer time and some plants struggle with that. Some plants don't struggle with that at all.  I want to talk about today the plants that  handle it really  well and even thrive in such heat. 

This is definitely not an all inclusive list but we definitely wanted to make sure that we got some of these out here for you with summer coming. That way you know what to expect or if you are a new plant parent you now know some of the plants that might thrive in your environment this summer.

:42 Calathea
1:20 Caladium
2:16 Hoya Pubicalyx 
3:19 Ficus Trees
4:34 Pothos (Epipremnum)
5:41 Tradescantia
6:56 Cacti and Succulents 

?Follow Indoor Gardening for more helpful plant information! 

-Find us on-
Website: https://indoorgardening.com
Facebook: https://www.facebook.com/GardeningIndoor/
Instagram: https://www.instagram.com/indoorgardening_/
Twitter: https://twitter.com/GardensIndoors/

Affiliate Disclosure:
The Indoor Gardening website and YouTube channel are viewer-supported. When you buy through links we have on the website or on YouTube, we may earn a small affiliate commission, at no additional cost to you. Thank you for your support!
Show More
Show Less