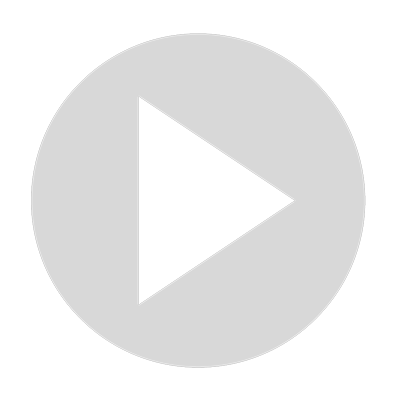 Houseplants To Grow With Kids
Visit Channel:
There are a lot of adults out there grandparents, parents in general growing house plants. And as their children are being born and getting older we kind of want to introduce kids more to house plants. It can be a little tricky and a little difficult. You probably do not want to give your most precious plant baby to your most precious baby toddler who is probably going to drop it, chew on it, or do something really crazy that you can't really handle. So what I recommend as a parent is to give your kids plants for them to take care of themselves. Here are some plants that would do well in a child's care. 

:54 African Violets 
1:41 Coleus 
3:09 Calathea 
4:30 Spider Plants 
5:49 Terrarium Peperomia 
7:25 Fittonia 
8:38 Hoya Australis

Hopefully this gave you some ideas on how to interact with your children and plants. How to get kids into plants and just a couple of plant ideas for you and your children to both enjoy together.

🍃Follow Indoor Gardening for more helpful plant information! 

-Find us on-
Website: https://indoorgardening.com
Facebook: https://www.facebook.com/GardeningIndoor/
Instagram: https://www.instagram.com/indoorgardening_/
Twitter: https://twitter.com/GardensIndoors/

Affiliate Disclosure:
The Indoor Gardening website and YouTube channel are viewer-supported. When you buy through links we have on the website or on YouTube, we may earn a small affiliate commission, at no additional cost to you. Thank you for your support!
Show More
Show Less