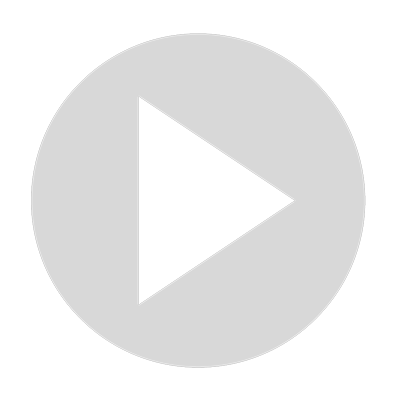 5 Pet Safe Plants For Your Home
Visit Channel:
Majority of house plants are actually really toxic to pets and to children. So it can be really difficult to try to find some of those plants that are going to acclimate to homes with pets and children that love to just chew on all of those plants. If you have been struggling trying to find plants that are going to work in your home and work in your environment with your pets and your children then this is definitely the list for you!!

Hopefully this list gives you and your pets a little bit of planty joy and kind of gave you some varieties that are going to work better for you and meet your esthetic needs as well as your pet's needs.

:45 Calathea 
1:44 Fittonia 
2:10 Ferns
4:00 Peperomia 
5:17 Spider Plants 



🍃Follow Indoor Gardening for more helpful plant information! 

-Find us on-
Website: https://indoorgardening.com
Facebook: https://www.facebook.com/GardeningIndoor/
Instagram: https://www.instagram.com/indoorgardening_/
Twitter: https://twitter.com/GardensIndoors/

Affiliate Disclosure:
The Indoor Gardening website and YouTube channel are viewer-supported. When you buy through links we have on the website or on YouTube, we may earn a small affiliate commission, at no additional cost to you. Thank you for your support!
Show More
Show Less