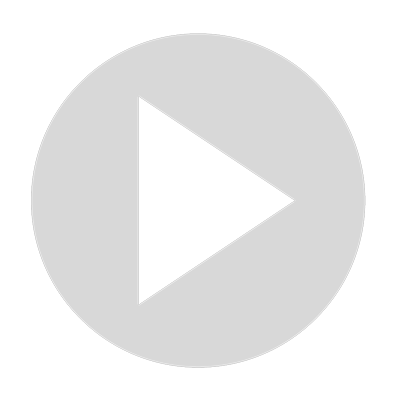 Peperomia Care Can Be Easy! 5 Easy Care Peperomia!
Visit Channel:
Peperomia  get kind of a bad reputation out there. people either love them or they absolutely hate them. What it really boils down to is conditions. There are 1500 species of Peperomia out there and unfortunately no one Peperomia is going to be great in all conditions. 

Most of the time the Peperomia  on the market or either really great for people who have a high humidity/terrarium environment or they are the love it and leave it alone succulent type of Peperomia. So, we are going to break that down today and help you determine what Peperomia is going to work best in your home. These are the easiest in the variety of conditions so that you can choose which one's going to work best for you in yours.  

?Follow Indoor Gardening for more helpful plant information! 

-Find us on-
Website: https://indoorgardening.com
Facebook: https://www.facebook.com/GardeningIndoor/
Instagram: https://www.instagram.com/indoorgardening_/
Twitter: https://twitter.com/GardensIndoors/

Affiliate Disclosure:
The Indoor Gardening website and YouTube channel are viewer-supported. When you buy through links we have on the website or on YouTube, we may earn a small affiliate commission, at no additional cost to you. Thank you for your support!
Show More
Show Less