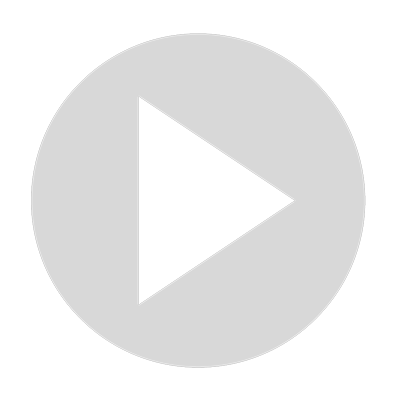 6 Low Maintenance Plant Settups! Stop Stressing Over Your Plants and Just Enjoy Them!
Visit Channel:
Even the most needy of houseplants can become easy if you have the right setups. A lot of plants are very intimidating to plant parents because they require a higher level of care that most plant parents can give. Another perspective is that you are concerned that you won't be able to take care of your plants and then you're worried that your plants are not going to make it when you are having your busy time or low energy time of year.  So, here are 6 low maintenance plant setups for you that will keep you even the most needy plant alive and help ease your stress. It might even give you a little bit more confidence to try new and more difficult plants.

There are a lot of different setups out there. It just depends on what is going to work best for you and your environment with the size of your plant varieties. Hopefully this inspired you to take a look at your enviroment and take control of it for your plants to make your life a little easier and your plants a lot happier.

:52 Click and Grow 
2:09 Self Watering Pots 
3:06 Pebble Tray 
3:48 Grow Tent
4:56 Indoor Greenhouse 
5:31 Terrariums


🍃Follow Indoor Gardening for more helpful plant information! 

🍅Get your own Click and Grow Here!🥬

https://www.clickandgrow.com/Indoorgardening

🥗Save with our exclusive code🥗 INDOORGARDENING10


🪴Other Products Mentioned🪴


-Find us on-

🍃Website: https://indoorgardening.com

Facebook: https://www.facebook.com/GardeningIndoor/

📸Instagram: https://www.instagram.com/indoorgardening_/

🐦Twitter: https://twitter.com/GardensIndoors/

🎥Tiktok: 

Affiliate Disclosure:
The Indoor Gardening website and YouTube channel are viewer-supported. When you buy through links we have on the website or on YouTube, we may earn a small affiliate commission, at no additional cost to you. Thank you for your support!
Show More
Show Less