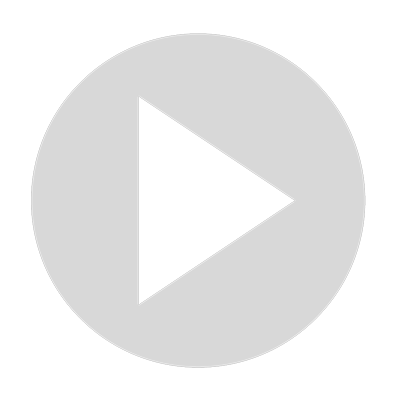 Basics Of Fern Care | How To Identify and Care For Your Ferns
Visit Channel:
Ferns have been around for millions of years; since the time of the dinosaurs!  There are now 20,000 species of ferns! 

It would be impossible to describe all the various care requirements in one article for all of them. What we can do though is talk about some of the basics of how to identify your fern and general care for it.

Time Stamps 
:39 Identify Your Fern
2:20 Humidity 
4:10 Watering 
5:25 Lighting 
6:44 Soil Mix 
8:07 Temperature 


🍃Follow Indoor Gardening for more helpful plant information! 

-Find us on-
Website: https://indoorgardening.com
Facebook: https://www.facebook.com/GardeningIndoor/
Instagram: https://www.instagram.com/indoorgardening_/
Twitter: https://twitter.com/GardensIndoors/

Affiliate Disclosure:
The Indoor Gardening website and YouTube channel are viewer-supported. When you buy through links we have on the website or on YouTube, we may earn a small affiliate commission, at no additional cost to you. Thank you for your support!
Show More
Show Less
Recommended Videos
9:34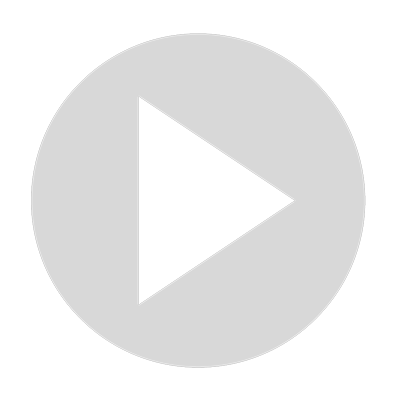 Basics Of Fern Care | How To Identify and Care For Your Ferns
339 views · May 28, 2022
7:23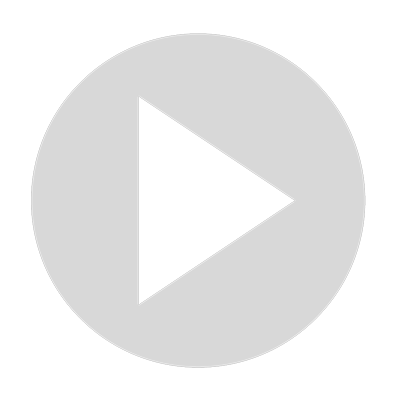 House Plant Care Routine -
15 views · Sep 5, 2022
9:31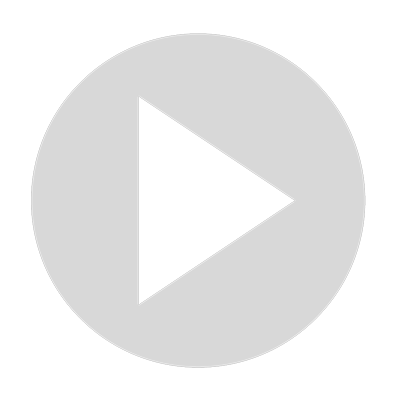 Houseplant Care When Traveling | How To Leave Your Plants At Home
1K views · Aug 16, 2022
7:42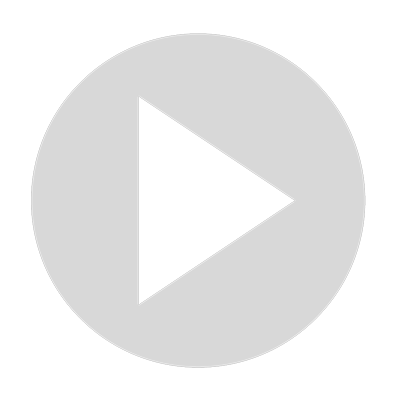 5 Most Common Plant Shopping Mistakes | Save Time, Energy, and Money With these Tips
284 views · Jul 20, 2022
0:45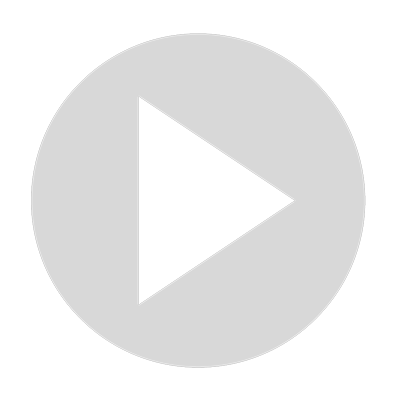 5 Everyday Plants That Have Fibrous Roots | Plant Root System #shorts
1K views · Aug 1, 2022
0:35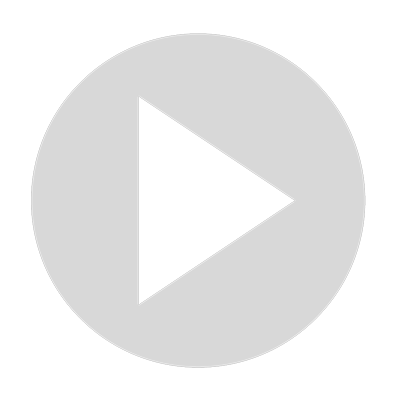 Basic Guidelines of Caring for a Snake Plant: How to Perfectly Care for Your Snake Plant [2021]
428 views · May 18, 2022
9:39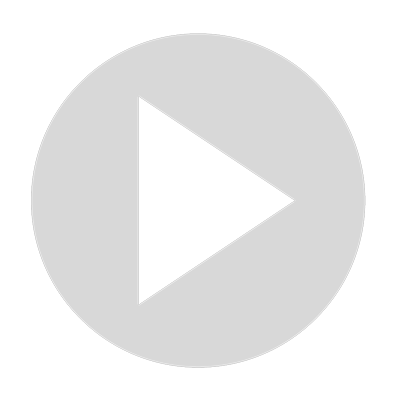 Deadheading Petunias 101. The Complete Guide To Deadheading Petunias & Pansy's. How, When & Why
2K views · Apr 28, 2022
8:14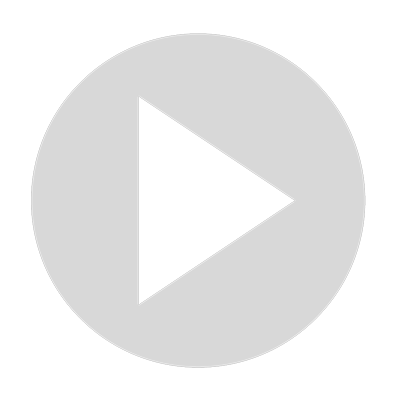 Seed Starting Basics | Gardening For Beginners
2K views · May 28, 2022
8:16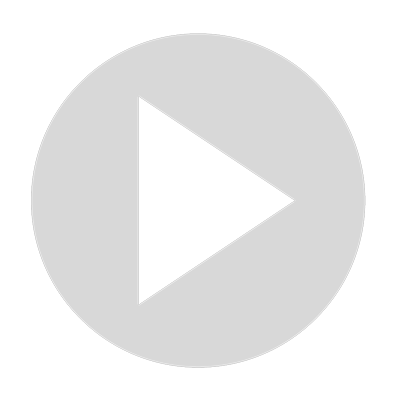 How to look after runner bean plants
0 views · Jan 27, 2022
1:32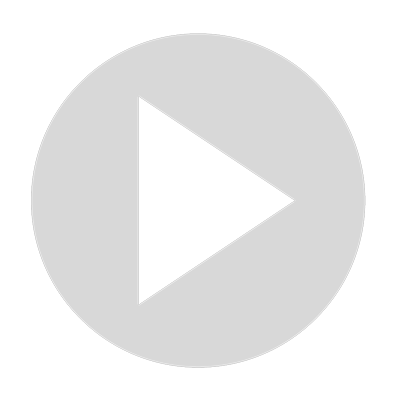 Spring Bulb Planting - Daily Tips and advice
53 views · Jan 27, 2022