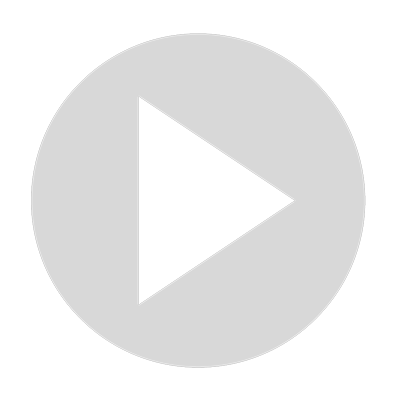 11 Plant Tips for Preparing For Spring!!
Visit Channel:
It is finally here! You finally made it through winter with your plants! Now what? What can you do to prepare for the growing season, warmer temperatures and extra sunshine? Here is a list of 11 things you can do today to get started!

🕰Timestamps
:29 Fertilization 
:45 Adjust Lighting 
1:16 Watering
2:02 Acclimation 
3:00 Pest Prevention 
3:41 Repotting 
4:15 Spring Cleaning
4:27 Shape Your Plant 
4:53 Propagate
5:20 Stock Up On Supplies 
6:23 Wishlist

From fertilizing, to lighting, to plant shopping there is so much changing and even more to do in Springtime. Which tip will you be implementing today? 

🍃Follow Indoor Gardening for more helpful plant information! 

🌿You can also visit our website indoorgardening.com to read more about the topics we discussed here today!

-Find Us Here-
Website: https://indoorgardening.com
Facebook: https://www.facebook.com/GardeningIndoor/
Instagram: https://www.instagram.com/indoorgardening_/
Twitter: https://twitter.com/GardensIndoors/

Affiliate Disclosure:

The Indoor Gardening website and YouTube channel are viewer-supported. When you buy through links we have on the website or on YouTube, we may earn a small affiliate commission, at no additional cost to you. Thank you for your support!
Show More
Show Less