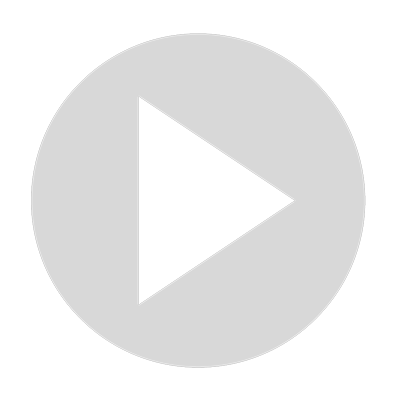 How To Move Your Indoor Plants Outside
Visit Channel:
Moving your plants outdoors can be an amazing thing for them! It can triple and quadruple their growth. It is their natural place to be so it makes sense that they would do a lot better out there. In fact most people who keep houseplants in their home can not wait for Spring and Summer time to be able to move their plants outside for this very reason. 


 A lot of house plants would benefit from being outside and it can be a wonderful thing to do for your plants. There are certain things that you have to do to make sure that it's going to be safe for them though and that it is not going to harm your plants in the process hopefully this gave you some tips, tricks, and a little bit of insight on moving your plants outside. 

1:15 What Plants Can Go Outside? 
1:27 Temperature 
2:03 Acclimation- Lighting 
3:20 Adjusting To Needs- Watering 

?Follow Indoor Gardening for more helpful plant information! 

-Find us on-
Website: https://indoorgardening.com
Facebook: https://www.facebook.com/GardeningIndoor/
Instagram: https://www.instagram.com/indoorgardening_/
Twitter: https://twitter.com/GardensIndoors/

Affiliate Disclosure:
The Indoor Gardening website and YouTube channel are viewer-supported. When you buy through links we have on the website or on YouTube, we may earn a small affiliate commission, at no additional cost to you. Thank you for your support!
Show More
Show Less