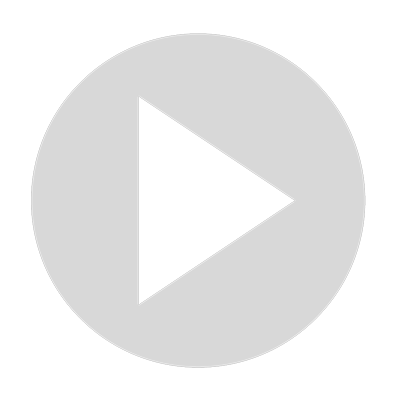 Grow Lights For Indoor Plants - Simple and Easy For Beginner Plant Parents
Visit Channel:
Generally, inside homes is a lot more dark than outside and in tropical zones where a lot of our plants come from. So, a lot of our house plants can struggle quite a bit being indoors even in the summer seasons.

If you just do not have a lot of light available(for whatever reason) but you still want to keep your beautiful luscious plants inside your home; grow lights are the solution. Grow lights are specifically tailored to your plants need and provide exactly what they needs. 

When you go shopping for grow lights and  try to learn what you really need it can be really hard and really intimidating. Trying to figure out exactly what you need, when you need it, where is it going to go, how it is going to work, and if it really worth that price. There are so many questions. Do not worry we answer them today for you. 


 Video Chapters 

1:07 Why Plants need light 
1:51 LED and Wattage 
3:23 Light Spectrum
4:43 Grow Light Style 
7:06 Get The Grow Light

🍃Follow Indoor Gardening for more helpful plant information! 

Get your own Click and Grow Here!

https://www.clickandgrow.com/Indoorgardening

Save with our exclusive code INDOORGARDENING10

-Find us on-
Website: https://indoorgardening.com
Facebook: https://www.facebook.com/GardeningIndoor/
Instagram: https://www.instagram.com/indoorgardening_/
Twitter: https://twitter.com/GardensIndoors/

Affiliate Disclosure:
The Indoor Gardening website and YouTube channel are viewer-supported. When you buy through links we have on the website or on YouTube, we may earn a small affiliate commission, at no additional cost to you. Thank you for your support!
Show More
Show Less