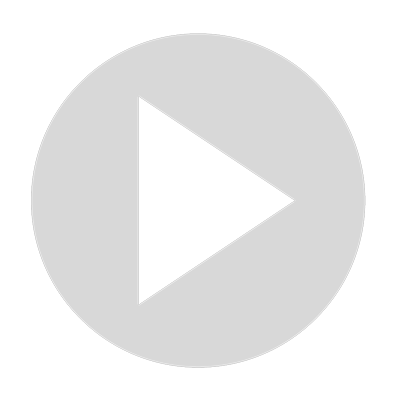 How To Choose a Pot For Your Plant
Visit Channel:
There are a lot of different kinds of pots out there. Majority encompass terracotta, ceramic, and plastic pots. There are cement pots out there as well but we are not going to be discussing them today. We are going to focus primarily on the terracotta, ceramic, and plastic pots just because they are the most widely used and readily available. They are what you are most likely going to be using on a regular basis. 

There are pots for every style of plant care and knowing which plants to put in what pot in combination with your unique plant care habits is one of the best skills to have when trying to keep your plants healthy. 

Time Stamps
0:45 Terracotta Pots
3:03 Ceramic Pots
5:01 Plastic Pots



🍃Follow Indoor Gardening for more helpful plant information! 

-Find us on-
Website: https://indoorgardening.com
Facebook: https://www.facebook.com/GardeningIndoor/
Instagram: https://www.instagram.com/indoorgardening_/
Twitter: https://twitter.com/GardensIndoors/

Affiliate Disclosure:
The Indoor Gardening website and YouTube channel are viewer-supported. When you buy through links we have on the website or on YouTube, we may earn a small affiliate commission, at no additional cost to you. Thank you for your support!
Show More
Show Less