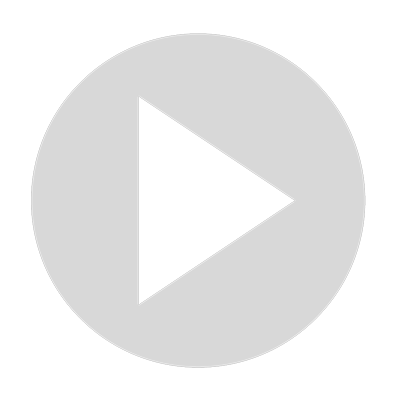 Click And Grow Updates -Routine Maintenance and Harvesting Process
Visit Channel:
About a month ago we did a review and settup guide here all about our Smart Garden 9 that Click and Grow kindly sent us. Along with all of the wonderful extras that they sent as well. There was definitely lots of plants and today we just wanted to do an update on all of that.  This is just to follow up and update on having a click and grow garden. What it is like actually using it utilizing it and how the daily workings of it are. 

🍃Follow Indoor Gardening for more helpful plant information! 

Get your own Click and Grow Here!

https://www.clickandgrow.com/Indoorgardening

Save with our exclusive code INDOORGARDENING10

-Find us on-
Website: https://indoorgardening.com
Facebook: https://www.facebook.com/GardeningIndoor/
Instagram: https://www.instagram.com/indoorgardening_/
Twitter: https://twitter.com/GardensIndoors/

Affiliate Disclosure:
The Indoor Gardening website and YouTube channel are viewer-supported. When you buy through links we have on the website or on YouTube, we may earn a small affiliate commission, at no additional cost to you. Thank you for your support!
Show More
Show Less