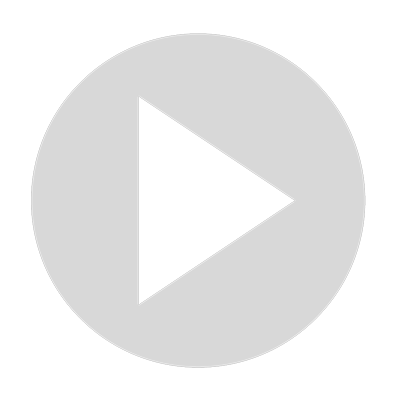 Seed Starting Basics | Gardening For Beginners
Visit Channel:
Growing seeds can be very rewarding and fun as well as as a delicious means of saving financially. So where can we get them and how can we get them to grow? 

TimeStamps 
:20 Where to get Seeds 
1:43 Choose and Research 
2:00 Where to Plant
5:19 Choose the Substrate
6:38 Physically Planting 
7:25 Cover Your Seeds

Because there are so many varieties available and different growing environments there is no one way fits all for planting seeds but researching your plant and following these steps can give you your best chance at growing healthy seedlings. 

🍃Follow Indoor Gardening for more helpful plant information! 

-Find us on-
Website: https://indoorgardening.com
Facebook: https://www.facebook.com/GardeningIndoor/
Instagram: https://www.instagram.com/indoorgardening_/
Twitter: https://twitter.com/GardensIndoors/

Affiliate Disclosure:
The Indoor Gardening website and YouTube channel are viewer-supported. When you buy through links we have on the website or on YouTube, we may earn a small affiliate commission, at no additional cost to you. Thank you for your support!
Show More
Show Less
Recommended Videos
8:14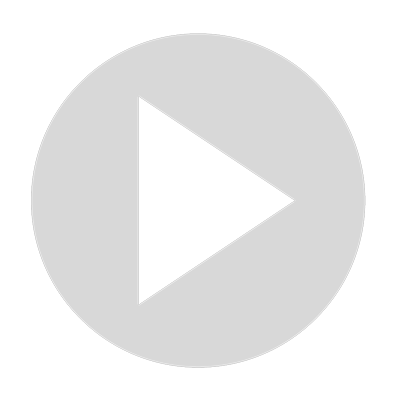 Seed Starting Basics | Gardening For Beginners
2K views · May 28, 2022
30:56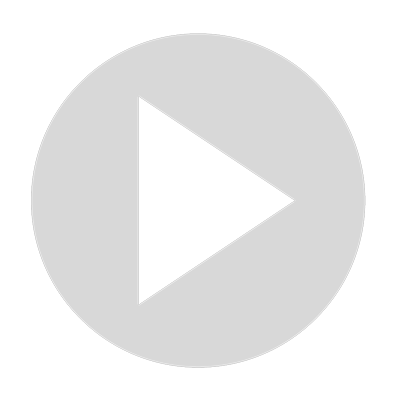 Seed Starting Indoors Without Grow Lights - Facebook Live Replay
86 views · May 5, 2022
2:10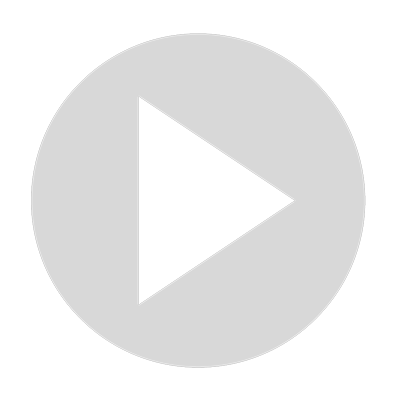 How To Plant A Germinated Seed And What They Look Like
23 views · May 5, 2022
2:10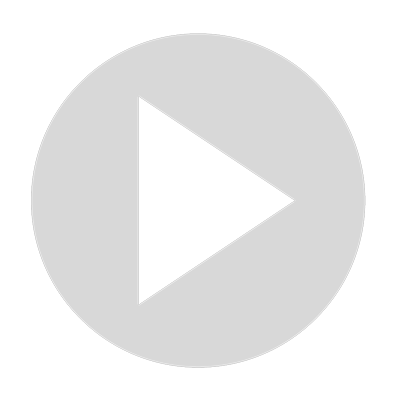 How To Plant A Germinated Seed And What They Look Like
5 views · Jun 4, 2022
4:23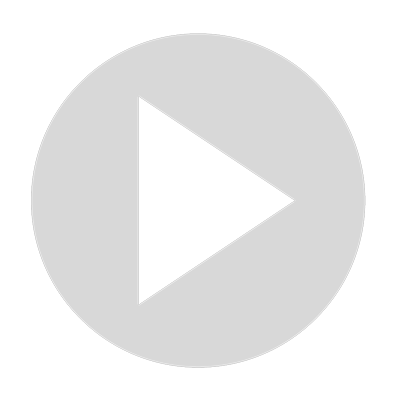 Planting Onion Seeds tips and advice
84 views · Jan 26, 2022
2:18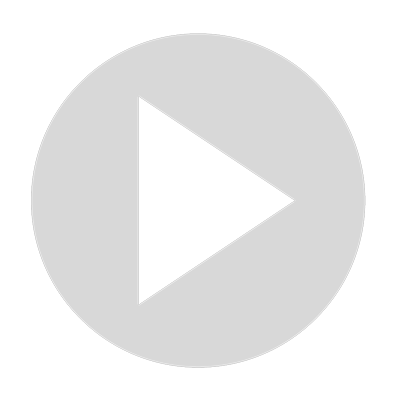 TOP 5 SEED STARTING TIPS
11 views · Apr 5, 2022
7:39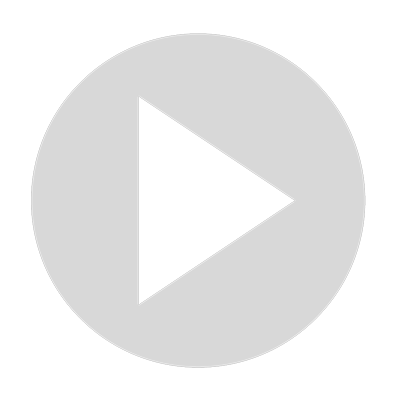 How to sow melon seeds - grow melons in the Uk
52 views · Jan 27, 2022
9:48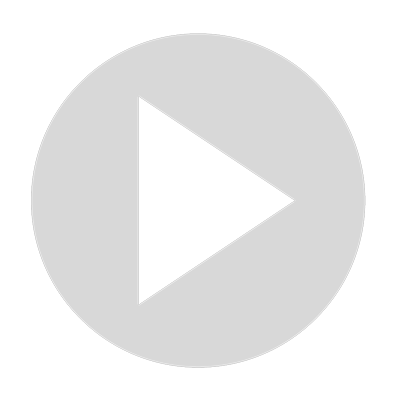 Planting Vegetable Seeds Using The Companion Planting Method And The Bean Tower From Gurney's
144 views · Jun 2, 2022
5:28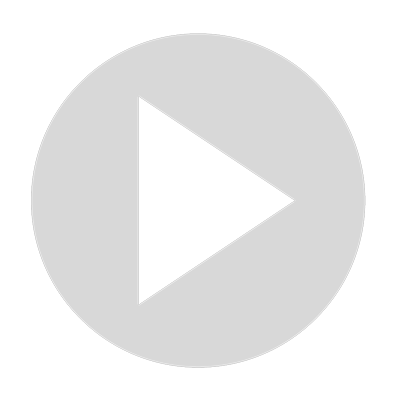 Top 5 Easiest Ways To Make More Plants! Our Favorite Plant Propagation Methods
289 views · May 28, 2022
1:16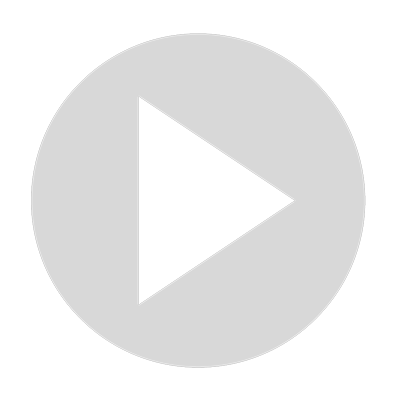 Seeds are Growing and germinating in my greenhouse
0 views · Jan 26, 2022