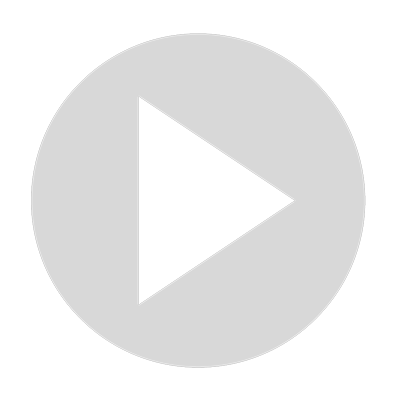 When and How To Repot A Plant
Visit Channel:
Lets talk about when and how to repot plants. 

Generally you want to repot your plants right before they are going to experience exponential growth. Especially if there is not very much room left in the pot. There are many other reasons to repot our plants that we shall discuss in this video.

Just keep in mind why you are repotting and what your plants needs when you are repotting in order to have a healthy repotted plant. 

TimeStamps 
:24 When To Repot 
2:39  Before Repotting Notes 
5:48 Physically Repotting


🍃Follow Indoor Gardening for more helpful plant information! 

-Find us on-
Website: https://indoorgardening.com
Facebook: https://www.facebook.com/GardeningIndoor/
Instagram: https://www.instagram.com/indoorgardening_/
Twitter: https://twitter.com/GardensIndoors/

Affiliate Disclosure:
The Indoor Gardening website and YouTube channel are viewer-supported. When you buy through links we have on the website or on YouTube, we may earn a small affiliate commission, at no additional cost to you. Thank you for your support!
Show More
Show Less
Recommended Videos
7:55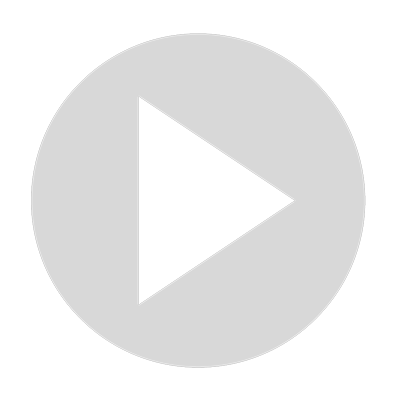 When and How To Repot A Plant
466 views · May 28, 2022
18:35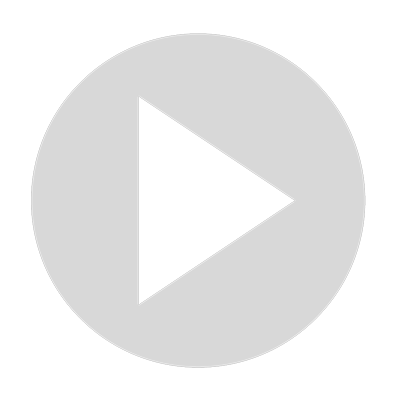 Can You Repot Into A Smaller Container? Should You Repot In The Fall? | Soil Scientist Explains 🌿
18 views · Apr 27, 2022
0:14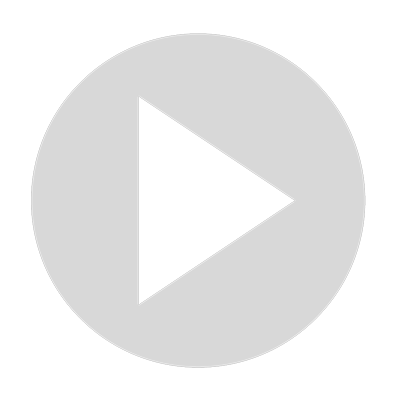 Should You Repotting Your Plants After Buying Them? Why Not? Here's Superb Guide To Do It! (2021)
468 views · May 18, 2022
1:46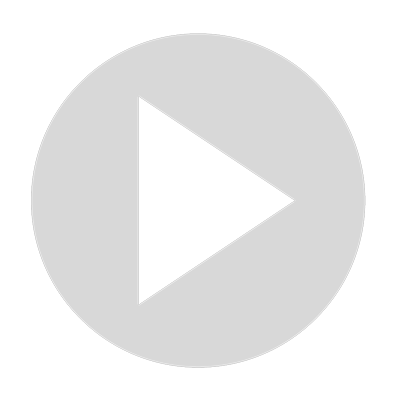 When do I water my plants?
237 views · Jan 26, 2022
7:23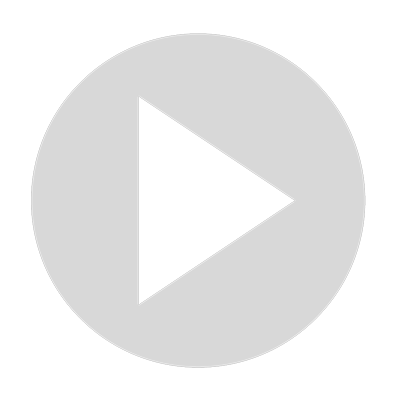 House Plant Care Routine -
15 views · Sep 5, 2022
3:33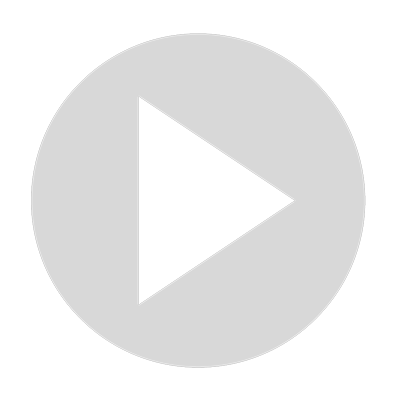 How to pot up and transplant broccoli
2 views · Jan 27, 2022
5:28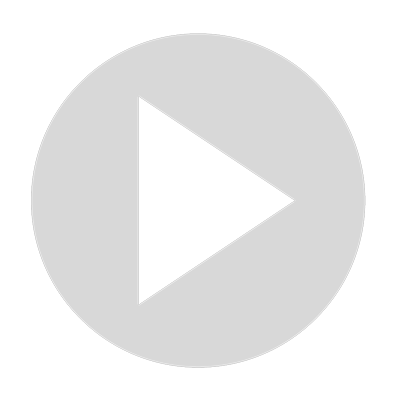 Top 5 Easiest Ways To Make More Plants! Our Favorite Plant Propagation Methods
289 views · May 28, 2022
8:14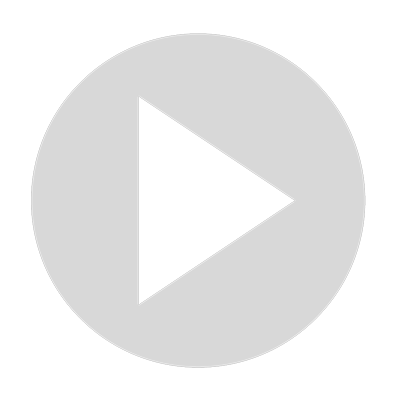 Seed Starting Basics | Gardening For Beginners
2K views · May 28, 2022
4:53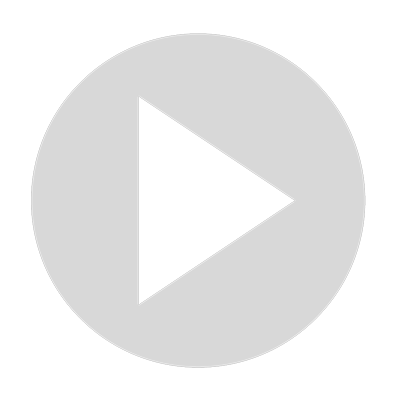 5 Tips on How to Grow Healthy Hydroponic Plants | Hydroponic Way
2K views · Aug 1, 2022
0:30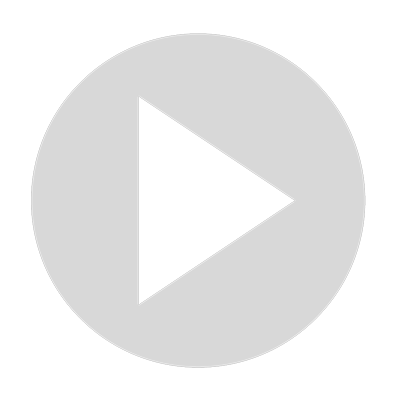 We Can Transplant Snake Plant? Superb Amazing Facts About It In Here!(2021)
46 views · May 18, 2022